Diana Harvey Piano
pianodiana.ca
News

&Â
Contests
left until our Spring workshop on
(Spring 2016 date TBA)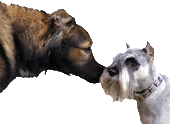 Tell a friend!

Referrals receive two free lessons, for every registered referral.



November's Contest

Answer our poll to be entered to win a
$5 Gift Card to Dairy Queen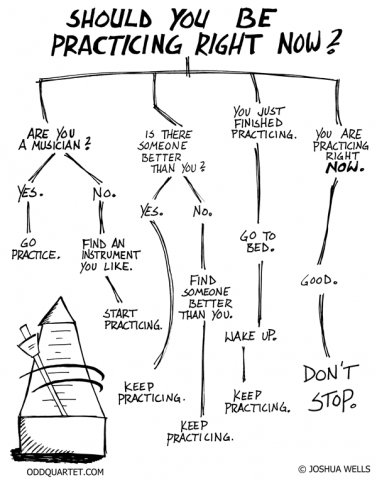 March's contest

Technical Technique!
Registered Students:
Record your technique practice for 2 weeks to be entered into March's draw for

a $5 Gift Card to Tim Hortons!



October's contest

Practice Practice Practice!
Registered Students:
Hand in your completed practice chart each week this month to be entered into October's draw for

a $5 Gift Card to McDonald's!



Mock Festival!
Come prepared with your original score, memorized music, formal attire & your great attitude.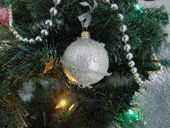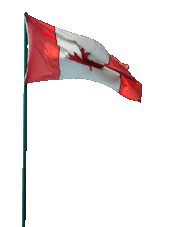 Canada Music Week Recital
Sunday Nov 20th

(Date to be confirmed)

2pm OR 3pm
St. Paul's Lutheran Church
12145 Laity Street,
Maple Ridge

Our Christmas Recital is coming up soon!
Please invite family & friends to join us

at the
St Laurence Church
825 St Laurence St.
Coquitlam
Date TBA

6pm

Welcome to our new & returning students of the 2018/2019 year.
You are off to a great start!
Please feel free to ask questions at any time to help with your progress.